A WhitePubs® Site
Excuse us - we are under construction
NEWS
Reading at the Love at the Library event, May 29th, San DIego Library. Waiting on details.
Welcome to my World
I write contemporary Hot Cops, the occasional Hot Fireman, and a vampire or two. I was inspired one afternoon to switch from Regency stories (different pen name) to more contemporary stories, with a lot more spice to the love story. Yes. We mean sex. Not that they didn't have sex in the Regency time period. Just that I had been reading and writing sweet and sensual Regencies. I still love them. Jane Austin and Georgette Hayer being role models. I could also produce a long list of living authors whose Regency books I have crawled on the floors of bookstores in past days, when my knees allowed crawling, just to find. These days, to the delight of my knees, it is easy to flip to Amazon (or your store of choice) and click away. I have about 300 books on my Kindle and I was a late starter!
PS: I BROKE MY KINDLE! And I have 362 books on it. I am back to reading them on my iMAC. (I tried a new one but the wireless wouldn't stay connected.) Debatng - iPAD or new Kindle..
I got inspired when I took a Citizen's Academy put on by the Fremont, CA Police Department.
Suffice it to say that I have shot the guns, watched the guys and the dogs, done a ride-a-long, and even had a ride in the SWAT truck.
I wrote Snowbound, Rollover, the Assembly Line, and then the Italian Vampire. All these books are in the release queue. Snowbound - the first page was read to a writing group and it was declared that everyone wanted to know what came next. 1-page gotcha. Rollover, pronounced a good book by an editor, is, like Snowbound, a story involving California Highway Patrol or the CHPs. I took a writing class from a retired CHP to check on my messing with the procedures. The CHPs had my attention since I was commuting from San Diego to Fremont and back once a month, and that was a 484 mile trip each way on I5. I saw a lot of CHPs. Since I pretty much behave on the freeway, not close up.
CURRENT RELEASES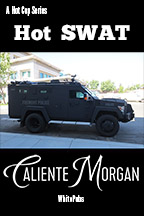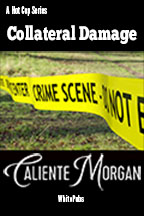 IN THE RELEASE QUEUE (copy editing, etc.)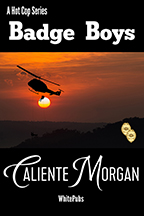 coming in 2016
In Copy Edit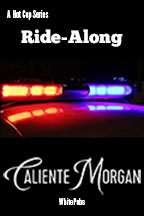 in final review
The rest is history...
One of these days I will publish the write up of what I learned at that Citizen's Academy. (I write real life under my actual name)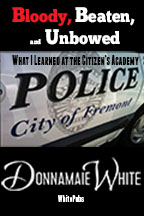 Pending rescan per Amazon rules of all art and addition of a couple of stories
Stories approved by the Fremont PD
Meanwhile, I went to Tip A Cop and Coffee with a cop in Fremont.
When I moved to San Diego I tried to find their Citizen's Academy. Budget cuts... I will keep trying.
I went to a "hike the lake" event - the cops left me in the dust by the first quarter mile. It has been 18 years since I walked that lake. And yep, the San Diego PD had to send a cruiser out and pick me up. I had to be rescued (after 1 1/4 miles in high temps). My latest adventure is Tip a Cop (these events are charity fund-raisers) where I got to pose with the Chief of Police of Coronado - after saying I needed "frisky" cops. I had a parole officer or two in there.
I attended an Inside look at the SD PD on a Saturday Morning. Got a private tour of the new SUVs.
I am getting ready to find out how to do a ride-along with the CHPs, the San Diego Sheriff, and the San Diego PD.
My bucket list.
And then we get to the vampires...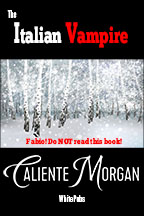 coming in 2016
To see upcoming books: see WIP
Copyright © 2016 WhitePubs Enterprises, Inc.
All Rights Reserved
Website templates
This template was constructed by Steves-Templates.com.
WhitePubs ® is a registered trademark of WhitePubs Enterprises, Inc.